DouZen, Inc.
Spin, push, and talk to this controller of smart homes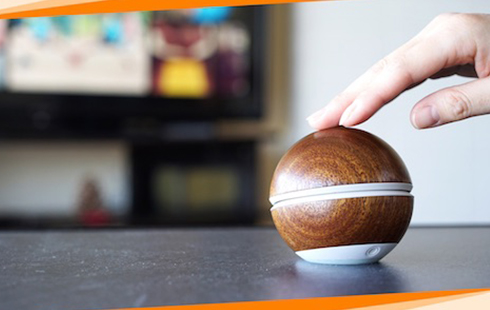 Hale Orb is the CES 2018 Innovation Award honoree in the Smart Home Category. It allows families to easily share photos and videos from different sources to be viewed on a large TV screen. The fast and beautiful user interface makes the experience a true joy.
Photos, Videos, and more!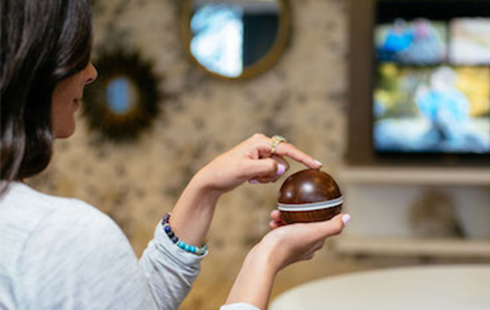 Hale Orb is designed to allow users to easily browse photos and videos which are scattered across various social networks, storages, and messenger services. We also plan to bring features such as video browsing, search, and voice using our own "Orb OS" navigation system. These will be added via updates in the near future.