Pyrenee Inc.
Pyrenee Drive is an in-vehicle AI device which is placed on the dashboard.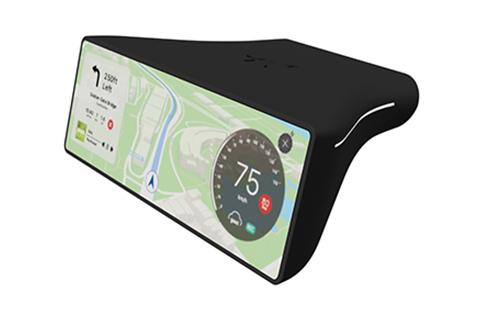 It is a retrofit-type in-vehicle AI device that can be installed in almost all cars. Taking advantage of the internet or WiFi, with Pyrenee, you can perform functions such as drive recording or navigation, in addition to music or phone calls. When the risk of an accident is elevated, it will inform you of the the danger with an alert, and when an accident occurs, it will automatically send out a request for help externally.
A device that continues to grow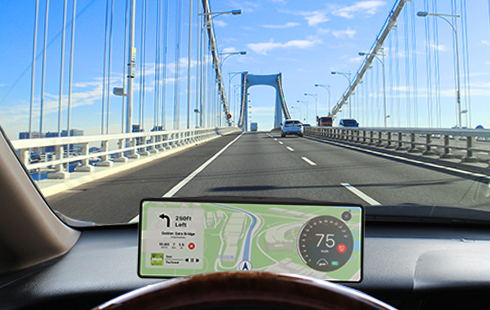 This product's functions gradually evolve after purchase.
Utilizing deep-learning and AI, it learns accuracy in assessing danger from object information and traffic situations that have been encountered by the user while in motion. Its functionality increases as information from the user increases.
Pyrenee Inc.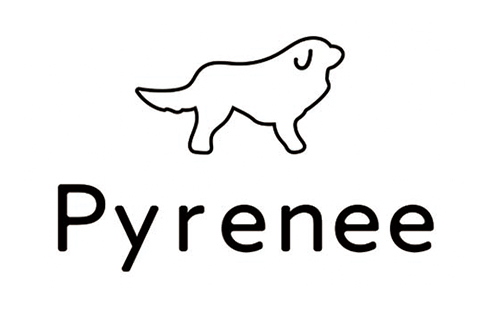 Pyrenee is a company which creates products to protect and assist people. Our aim is to create products which are useful in protecting people from the various dangers that they encounter in their lives and in helping them to live strongly and enjoyably.