Ricoh Company, Ltd.
RICOH THETA V - A camera that can shoot 360-degree spherical images in a single shot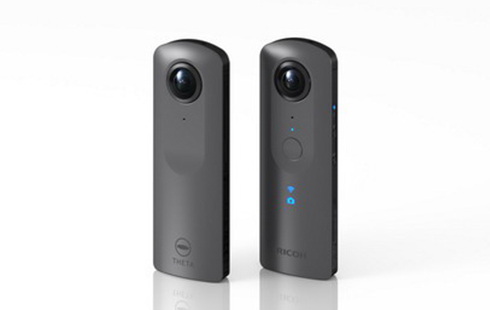 Since the RICOH THETA was first launched on the market in 2013 as the world's first 360-degree single shot camera for consumres, it has been used in a variety of visual fields as an exceptional imaging tool, with fully spherical images creating unique, completely unexpected visual expression. RICOH THETA V is based on the concept of being compact, lightweight and easy to carry around anywhere. Furthermore, it achieves high-speed transfer that can comfortably browse large volumes of data, high sound quality recording compatible with 360° spatial audio, and shoot equivalent 360-degree 4K video.
Functions can be added to RICOH THETA V using plug-ins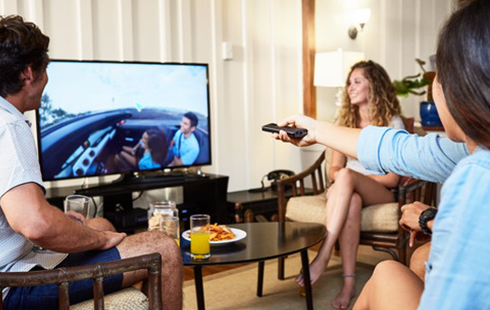 As RICOH THETA V using the Android base operating system achieves excellent extensibility with a high degree of freedom. Adopting various plug-ins such as "external memory recording" that are under development, including the newly added "Remote Playback" feature, means that it is possible in the near future to use the camera in a variety of ways such as being able to switch over and use a variety of expanded functions from a smartphone application. An environment that can add and use plug-ins released by general developers is also planned for the future.
About Ricoh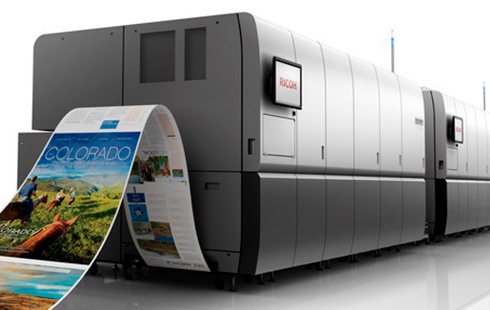 Ricoh is empowering digital workplaces using innovative technologies and services enabling individuals to work smarter. For more than 80 years, Ricoh has been driving innovation and is a leading provider of document management solutions, IT services, commercial and industrial printing, digital cameras, and industrial systems to over 200 countries and regions world wide.