VAQSO Inc.
The smallest scent device for VR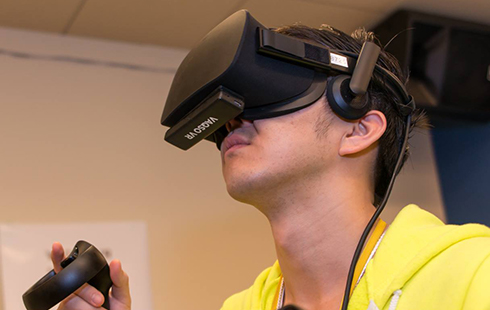 About the size of Snickers® bar, VAQSO VR  is a scent enabling device that attaches to the bottom of any Virtual Reality Headset and further immerses users in VR contents by emitting realistic smells synced to their virtual environment.
VAQSO attaches magnetically to any HMD via a supplied cradle. The VAQSO VR library's full library of commands, connect/disconnect/reconnect, battery remaining, scent blower control etc can be accessed without no difficult code. .
It is currently compatible with Unity, but we are currently developing for other major engines as well.
VAQSO Inc.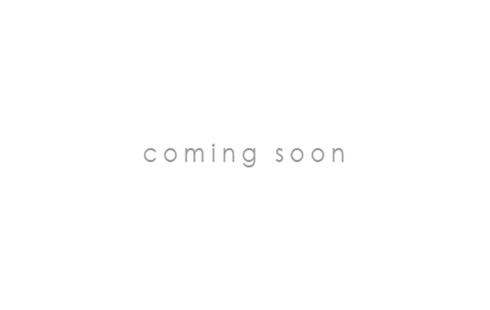 1. Tokyo Game Show (TGS) Asia's biggest game conference:
Over 15 international news programmes and press covered our device and booth and as a result, VAQSO VR surpassed industry heavy weights such as Monster Hunter (Capcom), Yakuza (SEGA Games) and we were ranked No. 1.

https://headlines.yahoo.co.jp/article?a=20170922-01399993-sspa-soci